Elcomercio-IX Review
About Elcomercio-IX
Elcomercio-IX is an online broker that claims to offer all the best tools and services for traders of all experience levels, and to help them carry out flawless transactions. Access to the entire list of trading features is possible even when you use a mobile device, meaning people can trade the markets full-time or just as a side hustle.
Considering this looks like a promising broker, we want to analyze it in depth and see whether it's a good trading brand in 2023.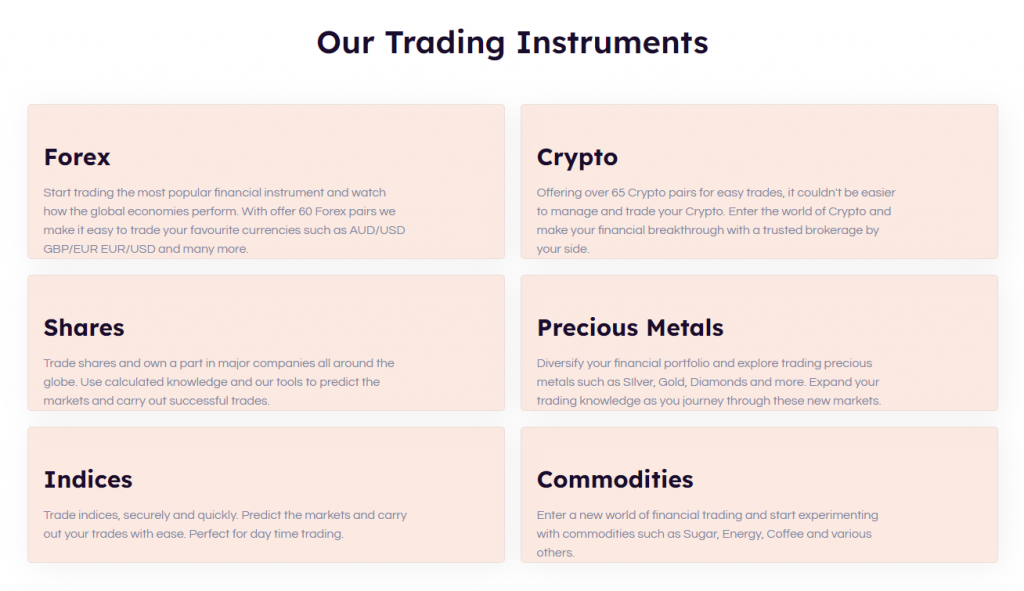 Multi-asset coverage
One of the first boxes a broker must tick deals with the assets available for trading. With Elcomercio-IX, this seems to be one of the main strengths since traders can buy or sell popular markets, including:
60+ forex pairs
65+ crypto pairs
Shares of top companies
Popular precious metals
Indices
Commodities (sugar, energy, coffee, etc.)
With so many instruments incorporated into the platform, each client is free to create a bundle of assets that can be well-suited for their specific trading strategy. Not all traders are created equal, so Elcomercio-IX wants to address their needs with flexibility. Floating spreads mean you can enter or exit the market with minimal costs and maximal flexibility, depending on market liquidity and volatility.
Diverse trading features
Speaking of main trading conditions, you should first decide on an account type. There are 4 solutions currently offered by the broker, with varying minimal deposits and lists of features. Either way, Elcomercio-IX seems to be committed to offering optimized trading tools, lighting fast execution, a mobile-friendly environment and market analysis.

Trading with this broker means you get access to the popular MetaTrader 4, a versatile software used by CFD traders worldwide. When engaging the markets with MT4, traders can deploy their strategies with ease, customizing charts with tens of indicators and drawing tools.
Elcomercio-IX has a dedicated customer support service available 24/7 through email. In case you want to find out more about their core benefits, an agent is the person to go to, for extra details.
Access to educational content
What's also important about this brand is the focus on trading education. Even if you choose to open the smallest account, you can still benefit from basic 1-on-1 training and a basic education center. Larger account holders have access to premium conditions, including access to the academy and a full education package.
Markets are constantly changing and you need to know the reasons behind the latest moves. To fill that gap, Elcomercio-IX offers updated market analysis resources.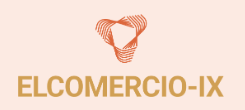 Bottom line
After going over its entire trading ecosystem, we can draw a positive conclusion about Elcomercio-IX. Customers are empowered to explore various markets and carry out trades from anywhere, without any security flaw. The broker addresses a variety of trading needs, hence the diverse account offering and the multi-asset coverage. Working with Elcomercio-IX could be a good option for you, especially in 2023. This brand has our recommendation.